Peter Andre joins the cast of Thriller Live for just two weeks between 10th and 22nd December.
Photos taken at the press photo call and curtain call at first show.
Thriller Live Cast :
John Moabie
Sophia Mackay
David Julien 
Jay Brock
Haydon Eshan 
Vivienne Ekwulugo
and playing Michael Jackson is
Florivaldo Mossi 
I was lucky enough to see the show again for Peters first night. The passion, joy and love from the whole cast is contagious. Thriller Live is the best tribute to Michael Jacksons work, executed to the highest standards. A true celebration of a legends work, that will leave you wanting to dance all the way home.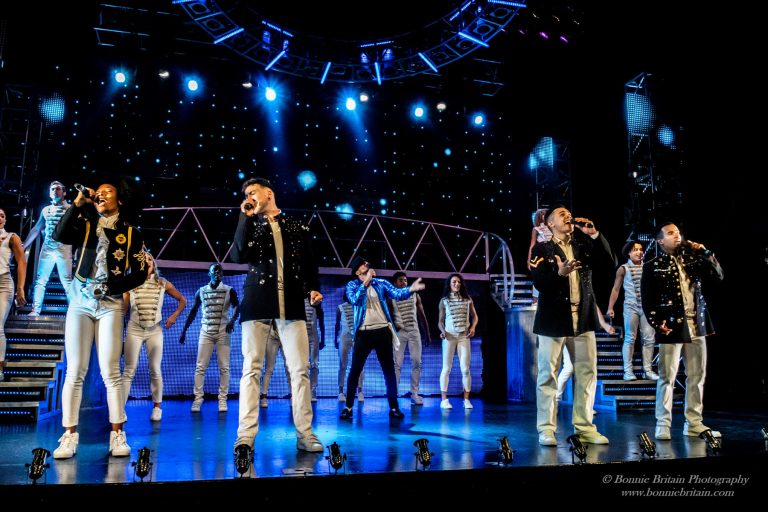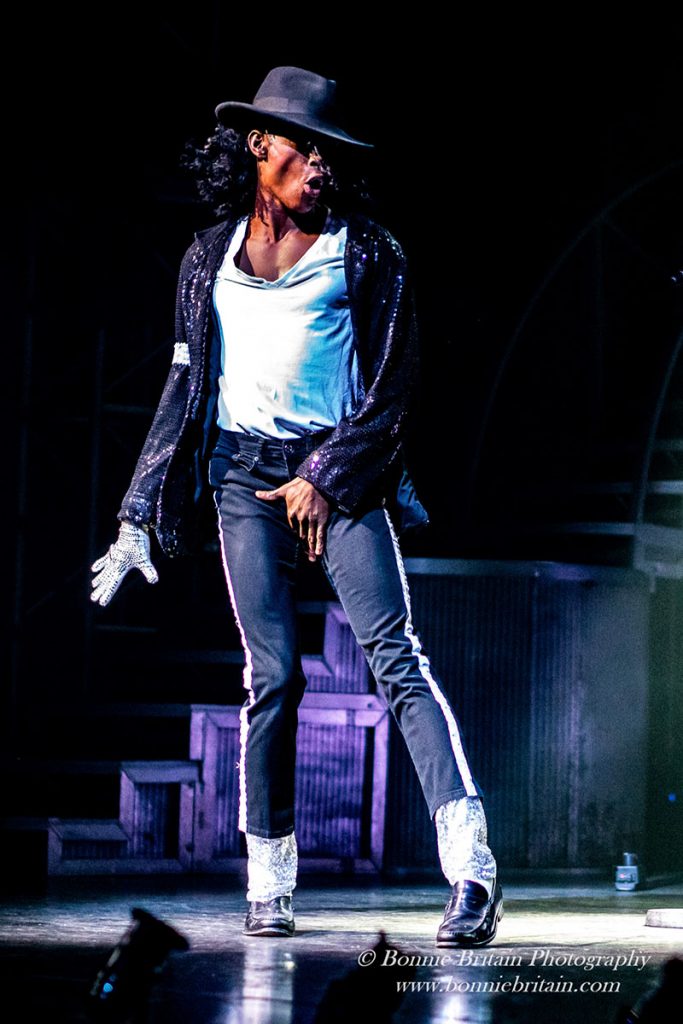 Taken from the Thriller Live website.
Andre is a huge international star, who has been consistently popular since his breakthrough in the 90s with the likes of "Mysterious Girl". He boasts two Number 1 albums, a host of Number 1 singles and plenty of awards gained during his career, and now has over 6 million followers on social media.
Thriller Live, the musical tribute to Michael Jackson, is running at the Lyric Theatre until 26 April 2020, and after over a decade is still one of the most popular shows in the West End. Various popular names have joined the cast over the years, including Alexandra Burke and Layton Williams, but Peter Andre is perhaps the most widely recognised star to join the ranks of this popular production. He received a standing ovation when he performed during the 4,000th performance of the show last year, and so is sure to be a hit during his limited engagement in December.
Andre will be the first in a series of guest stars appearing over the next few months, before the show moves to a new West End venue. Producers Paul Walden and Derek Nicol have assured audiences that Andre's two weeks in the show will be  "an unforgettable experience for fans lucky enough to get a ticket."
For More information and Tickets click here